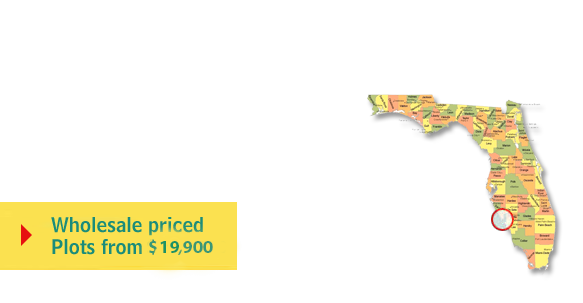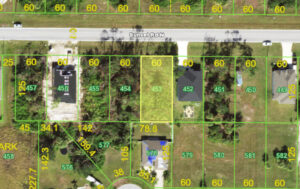 1/2 Mile from Ocean

$34,900 Cash Price
Sunset Rd. Rotonda West FL.
New $400,000 homes all around this plot.
Electric, Water and Sewer
We are the Developer/Owner of these lots.
Build now, Build later or Buy for Investment.
All our land is Freehold (Owned not Leased).
Public Water, Sewers & Paved Roads in place!
Foreign buyers can purchase our land.
Use credit cards or a bank transfer for your purchase.